CD DVD Duplication Equipment - What's New at MF Digital
Thursday, February 14, 2008
Blu-ray Publishers & Duplicators from MF Digital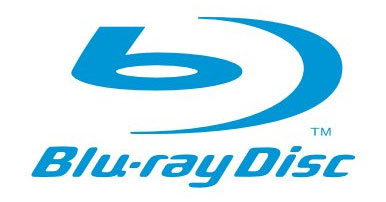 MF Digital is proud to announce the new arrive of Blu-ray technology to our complete line of Duplicators, Publishers and Copier Towers. Using only the highest quality Pioneer Blu-ray drive, MF Digital can now burn, duplicate and publish to Blu-ray media to satisfy the largest of data storage needs. The Blu-ray drive from Pioneer was designed for authoring houses to pre-master Blu-ray discs for replication; however, it is also suited for professional users and advanced storage needs from high definition broadcast and video content.
MF Digital offers a 2 and 4 drive
Scribe drag-n-drop duplicator / publisher with Blu-ray technology
which may be configured with inkjet, thermal or dye-sublimation print technology.
In addition to the Scribe Blu-ray series, MF Digital also offers a 2 or 4 drive
Director unique-one-off disc publisher with Blu-ray technology
. As with the Scribe Series, the Director Blu-ray series may be configured with inket, thermal or dye-sublimation print technology.
Rounding out the Blu-ray offering, the
5000 Series Blu-ray copier
is also available in a 6 drive configuration and network option to expand production. This is the largest Blu-ray drive configuration MF Digital offers where 150GBs of data can be burned in a single pass.
To find out more about our Blu-ray systems
contact MF Digital
or visit our new
Blu-ray duplicator
page.
Labels: blu-ray duplicator, blu-ray publisher